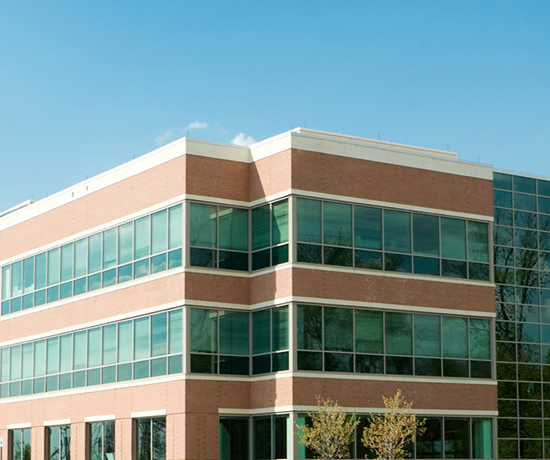 When the government decides to take your property for public use, our eminent domain attorneys ensure that you receive adequate financial compensation under the law.
Governments and other authorities regularly acquire privately held real estate and property rights, such as easements, for a variety of public purposes that may include road expansion, and the construction of schools, firehouses, and municipal buildings. Sometimes, compensation is due because of the negative impact on property left behind ("remainder") after a portion is taken or restricted by easement. Takings also require compensation for personal property and trade fixtures and reimbursement for relocation costs.
The law allows for the broadest interpretation of what constitutes a "public use", which may even include hoped-for economic benefits to a depressed neighborhood. The taking of the property or right often occurs quickly, and well in advance of a final determination of value. However, in all takings, the law requires that the government compensate the owner according to the highest and best use of the property, as opposed to its existing use. Our attorneys have represented clients in condemnation proceedings for almost forty years, obtaining far greater compensation than the government hoped to pay.
Eminent domain's "highest and best use" analysis is often complex and requires an advanced understanding of real estate valuation and the law, and usually employs extensive interaction among our attorneys with appraisers, engineers, zoning and land use, and other experts. We choreograph and lead the team in creating an effective demonstration to the court that is supported by precedent, statute, and testimony, and protects our clients' interest to the full extent of the law.