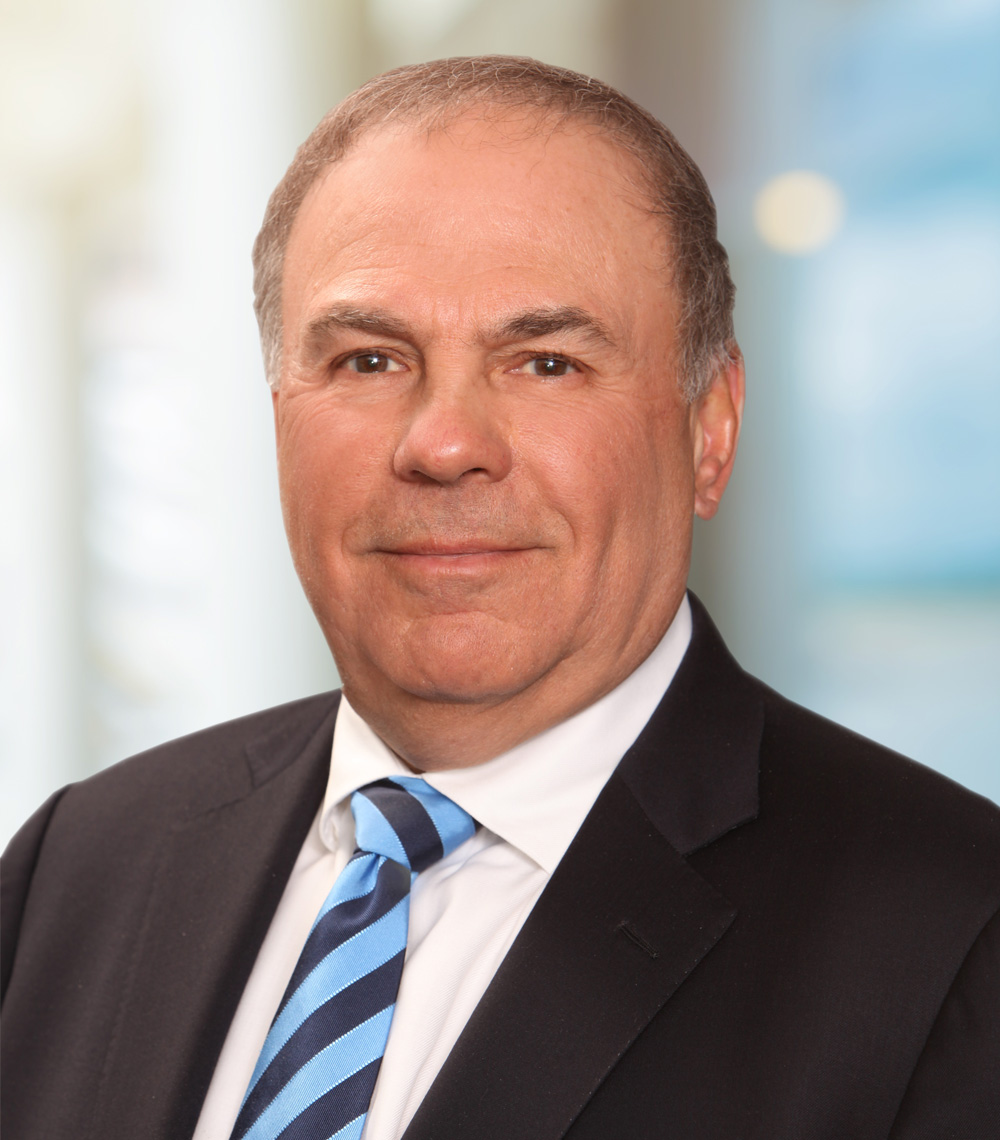 Contact Jay for all your tax certiorari, condemnation and eminent domain, or commercial real estate litigation issues.
Jay M. Herman has been practicing in the field of property valuation litigation for over forty years. A seasoned litigator, he has successfully handled complex trials and appeals involving a wide variety of property tax and condemnation issues.
He has been involved in equalization or "ratio" matters, as well as constitutional claims. Jay has represented clients before the Office of the Real Property Services on equalization and segment rate issues.
Jay worked as an assistant county attorney and deputy county attorney in the Office of the County Attorney of Nassau County, Tax Certiorari and Condemnation Bureau. He also was an assistant corporation counsel for the Law Department of the City of New York in the Income and Excise and Tax Certiorari Departments.  Jay previously was a partner in several major Long Island law firms.
Jay frequently lectures on tax certiorari and condemnation issues to members of various Bar and Assessor Associations, as well as to business leaders, homeowners, property tax managers and other property tax attorneys, consultants and appraisers. He has been asked to speak often before the Institute of Professional in Taxation (IPT) and the Appraisal Institutes (AI)  conferences.
Education & Honors
Hofstra University

BA, magna cum laude: 1972

Case Western Reserve University School of Law

Juris Doctor: 1976
PROFESSIONAL MEMBERSHIPS
Nassau, Suffolk, Westchester County, and New York State Bar Associations

Tax Certiorari and Condemnation Law Committees

Long Island Builder's Institute, Long Island Real Estate Group, International Council of Shopping Centers

Member

Action Long Island

Board of Directors; Member: ALI Steering Committee; Chair: ALI Small Business and Economic Development Task Force

Appraisal Institute, Institute for Professionals in Taxation, National Association of Realtors, International Association of Assessing Officers

Affiliate Member

Nassau County Bar Association - Committee on Tax Certiorari and Condemnation Law

Former Chairman and Vice Chairman

Suffolk County Bar Association – Committee on Condemnation and Tax Certiorari

Current Co-Chairman