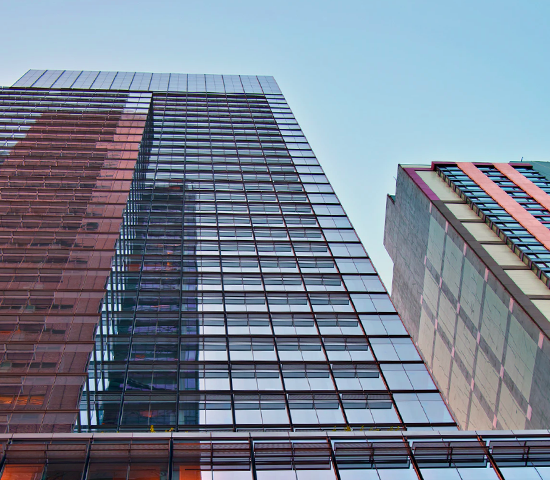 Herman Katz Cangemi Wilkes & Clyne provides clients with unmatched experience reducing property taxes throughout New York State. Clients receive a level of personal attention that is rarely encountered, and a strategic, tailored focus that goes well beyond the ordinary.
Our attorneys have represented a broad spectrum of complex commercial real estate, including trophy New York City office buildings, multifamily residential properties, major suburban shopping malls and retail centers, the full range of hotel service lines, assisted living properties, golf and country clubs, resorts and casinos, power generation facilities, and industrial and storage facilities, among many others.
Through decades of success in the courthouse as well as informal negotiation, our attorneys quickly analyze complex valuation and litigation challenges to chart a favorable outcome for our clients and reduce their property tax bills.
Tax appeals often, called "tax certiorari" proceedings, are highly technical and require deep knowledge of the widely differing deadlines, procedures, and practices throughout New York State. Unlike many other states, the vast majority of tax claims are resolved during litigation, sometimes including a trial.
Our clients benefit from our knowledge of the law and litigation strategy and techniques, as well as an in-depth understanding of valuation and the various theories of appraisal that will be of greatest benefit to our clients.
By dedicating our practice to this area, and to representing only property owners and tenants, our attorneys and staff have created a systematized process that consistently ensures each tax appeal is carefully prosecuted from start to completion, no matter where a property is located.
Beyond process, each of our attorneys enjoys elite statewide and national professional recognition as well as strong working relationships with municipal officials that allow our clients to achieve results rapidly and efficiently.