Research & Development/Industrial
We handled the trial and negotiation of a major research and development park in Ulster County that resulted in over $7.5 million in benefits.
We also represented a major international pharmaceutical company with a large research and development office park and advised them that they would pay significantly less each year if it unwound its long-term Payment in Lieu of Taxes ("PILOT") agreement, restored the property to the tax rolls, and challenge the assessment. The PILOT agreement was dissolved, and we appealed the tax assessment that followed. Our appeal resulted in tax refunds and current year savings of some $1.2 million.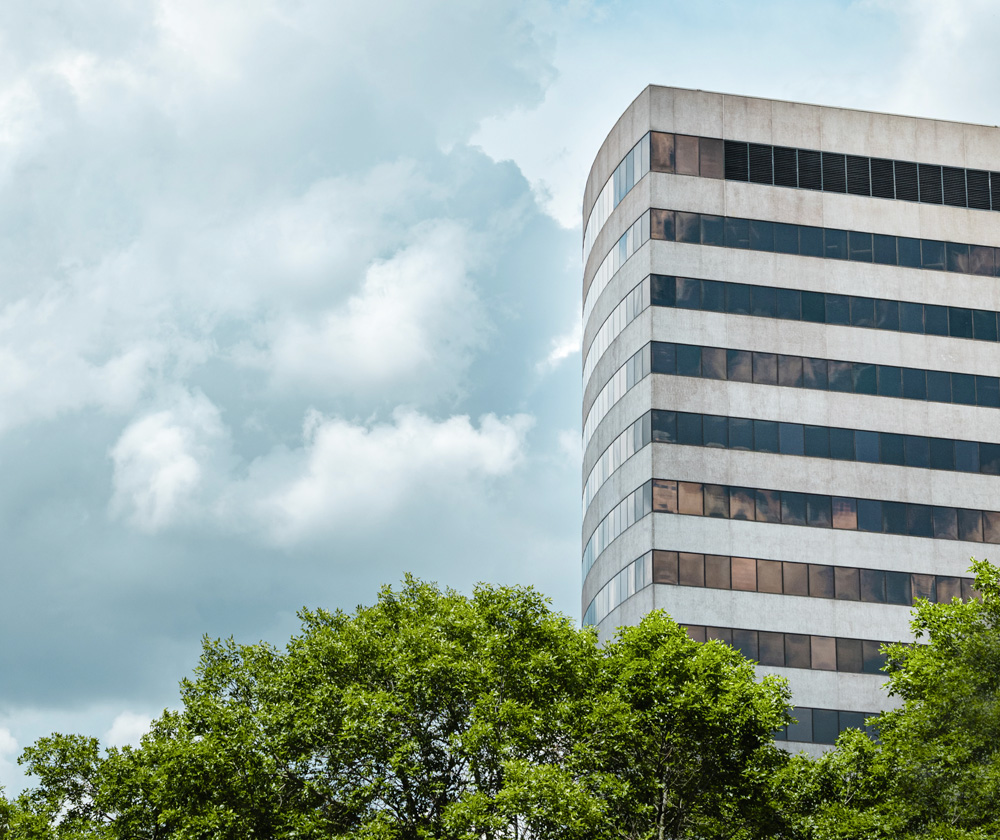 Suburban Office
The firm represented a Fortune 500 and real estate investment trust owner on a Central Westchester multi-building office park, and negotiated over $11 million in back year benefits, along with going forward annual savings of between 20 and 40%.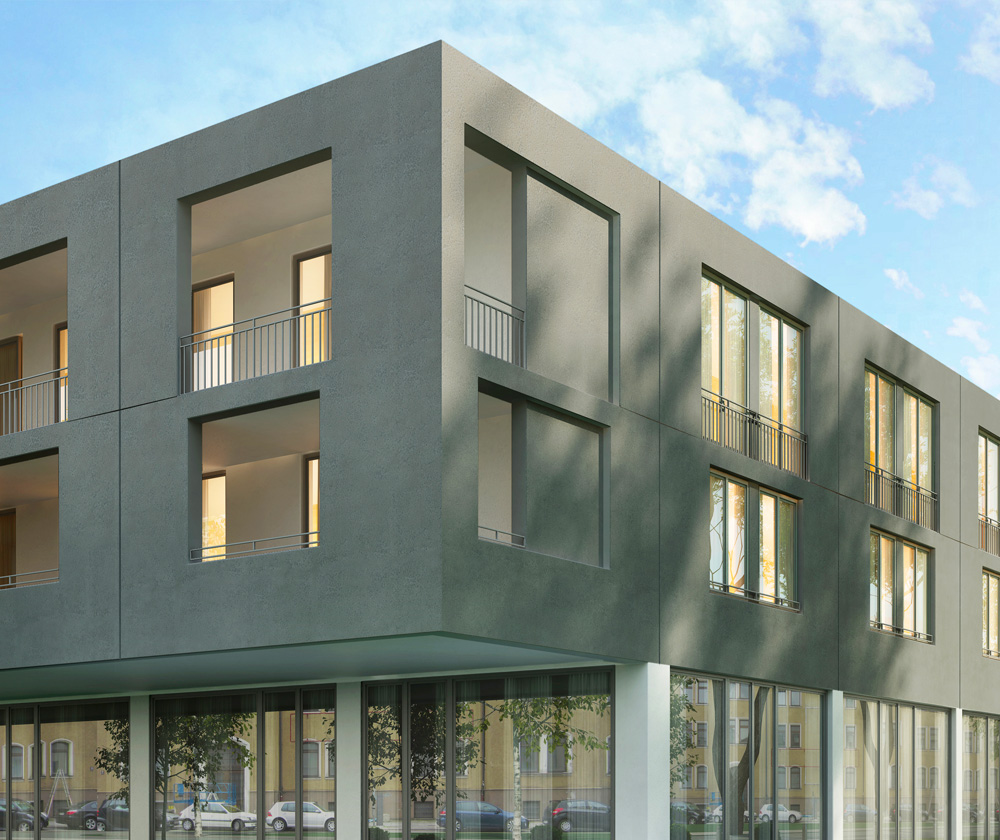 Hospitality
We resolved a major hotel and conference center in Westchester County that included lodging, golf, office, and other uses. The result was 67% in tax reductions worth over $7.5 million.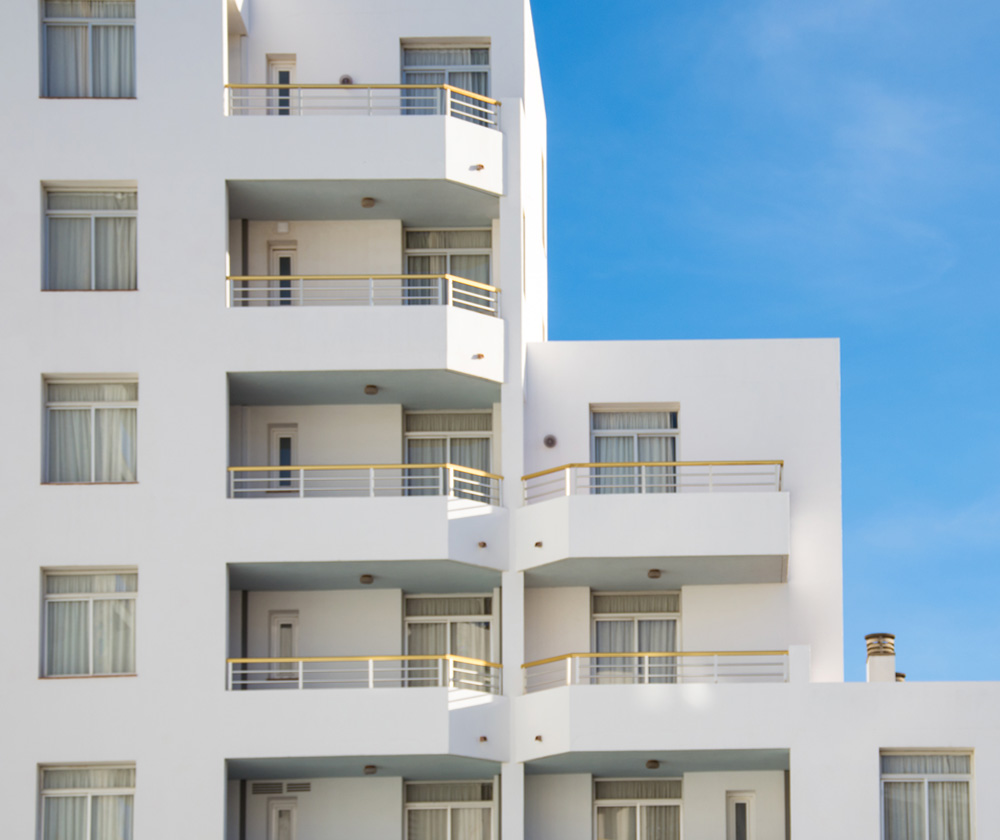 Golf & Country Clubs
The firm has successfully represented golf clubs across Westchester County and the Hudson Valley for decades. Our partners were at the forefront of the successful litigation methodology.
On behalf of a "celebrity" Westchester country club, we achieved a 55.8% reduction and benefits of over $1 million.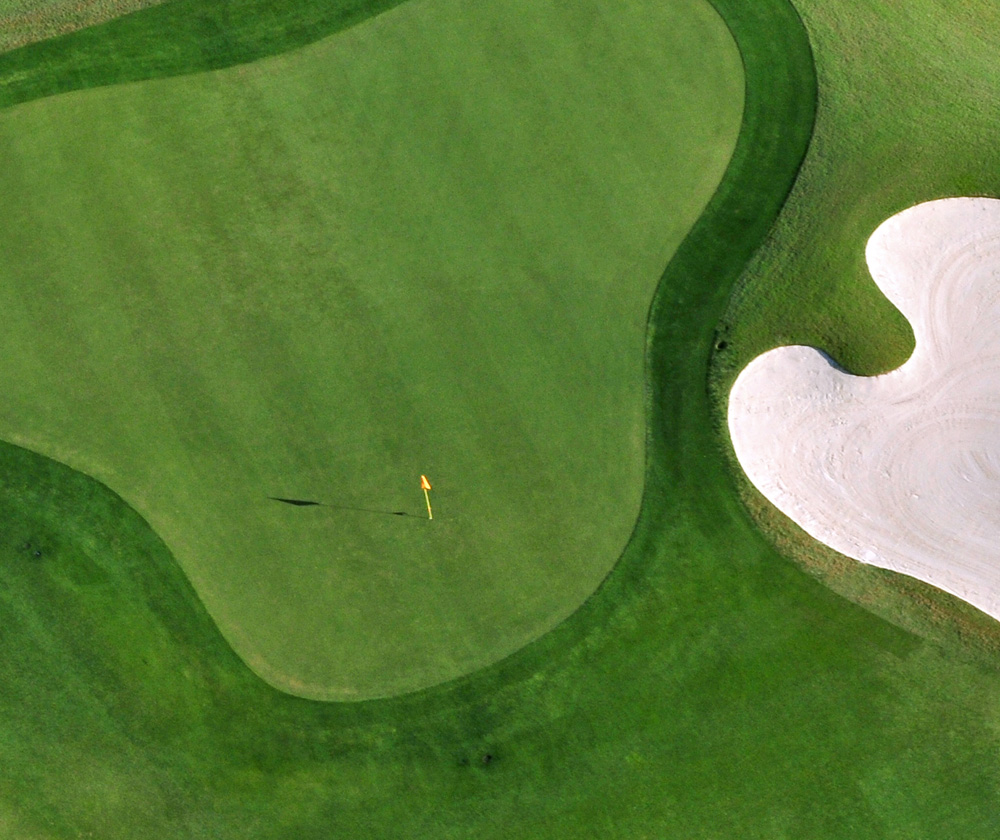 Warehouse & Industrial
Our firm negotiated a 60% annual reduction in the tax burden for a global technology manufacturing firm in the Rochester area.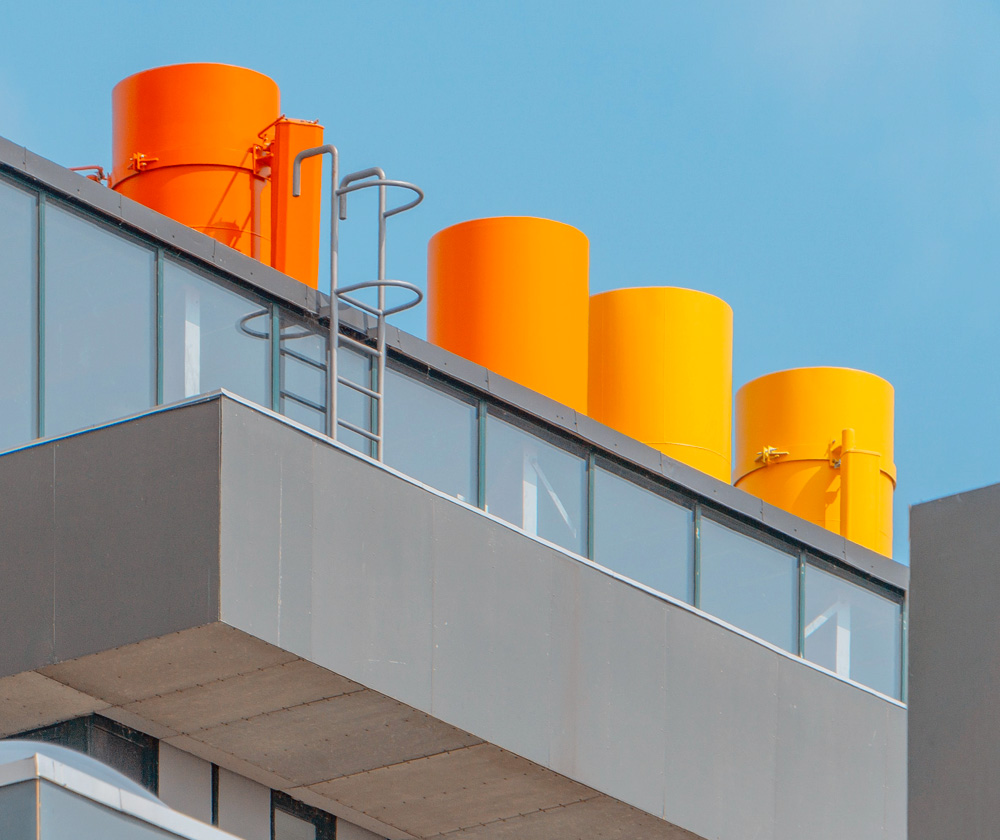 Large & Box Retail
We represent one of the most significant large box store operators in the country. We have achieved double-digit assessment reductions and multi-millions of dollars in benefits over several years, from south Westchester to Buffalo.