Bob Katz Starts Term as President of NYC Real Estate Tax Bar
January 29, 2018 | Firm Happenings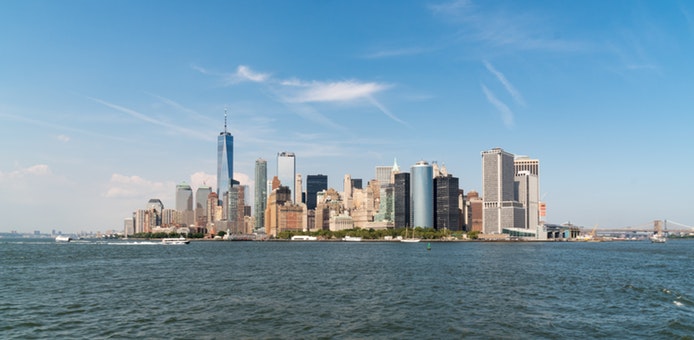 HKCC Partner Robert S. Katz will be installed as the 2018 President of the New York Real Estate Tax Bar Association (RETBA) at its annual dinner at the Yale Club on January 29, 2018.
Bob will be the bar's point person in dealing with the NYC Department of Finance , the NYC Tax Commission and the City Law Department on property tax issues .
The 65 attorney members of the Real Estate Tax Review Bar Association advise and represent New York City taxpayers with respect to property taxes, property tax appeals (tax certiorari), property tax exemptions and related matters.  Clients run the gamut from major real estate developers to residential cooperatives and condominiums, to mom and pop businesses.  REBTA's clients are, taken together, critically important to the City's continued fiscal well-being.  Its mission is insuring a fair and equitable property tax system.
The leadership of the New York City Tax Commission, Department of Finance officials and other dignitaries will be attending the January 29th annual dinner.