SCBA & AI Joint Program: COVID's Impact on Tax Certiorari & Condemnation Valuation
May 18, 2021 | Firm Happenings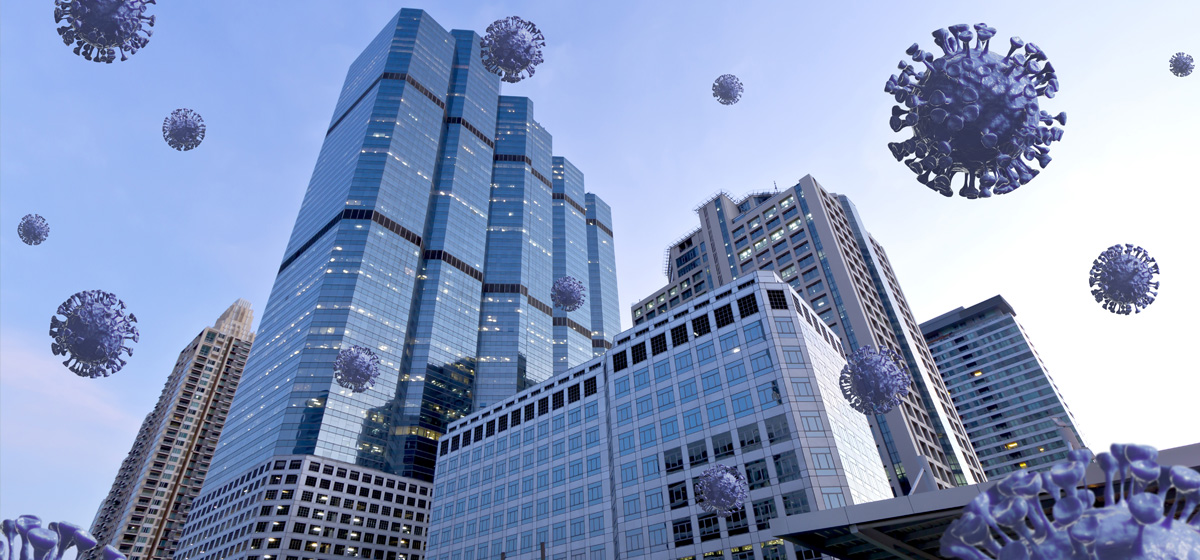 On June 10 and June 17, the Tax Certiorari and Condemnation Committee of the Suffolk County Bar Association and the Long Island Chapter of the Appraisal Institute will host its 2021 Joint Program: COVID's Impact on Tax Certiorari & Condemnation Valuation.
The program, which will be presented virtually on ZOOM, will cover a variety of aspects relating to the pandemic's ongoing impact on real property valuation and other ancillary issues within condemnation and tax certiorari proceedings.
Jay M. Herman, Esq., CRE, and Jacquelyn L. Mascetti, Esq., of Herman Katz Cangemi Wilkes & Clyne, LLP, will be presenting and moderating. The program will address such topics as the pandemic's effect on revenues, valuation and taxable status dates, changes in capitalization rates, and other pandemic-related modifications to aspects of the appraisal and valuation process.
Registration information is as follows. For attorneys, please contact Cynthia Doerler at Cynthia@scba.org, and for appraisers, please contact Francine Morgenstern at LIAI@ailongisland.org or liappraise@aol.com.