David C. Wilkes Appointed To REBNY Economic Development Committee
November 18, 2021 | Articles & Press Releases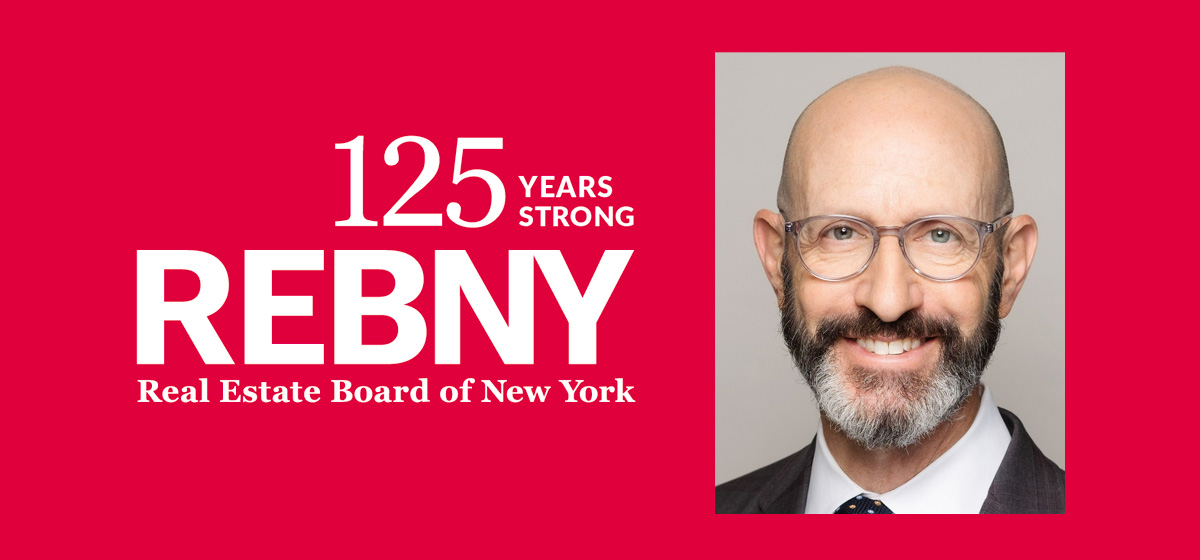 We're proud to announce that HK partner David C. Wilkes will be appointed soon to the highly influential Economic Development Committee of the Real Estate Board of New York (REBNY). The Economic Development Committee works with senior city officials to support broad-based economic development initiatives in all five boroughs of New York City.
"It's a great honor to contribute my expertise in the areas of property taxation and economic development to an esteemed group of New York City real estate professionals from all sectors who have a tremendous impact in shaping the City's future, particularly at this critical time," said Mr. Wilkes about his appointment.
The Real Estate Board of New York (REBNY) is New York City's leading real estate trade association. It was founded in 1896 as the State's first real estate trade association. REBNY's primary goals are expanding New York's economy, encouraging the development and renovation of commercial and residential property, enhancing the city's appeal to investors and residents, and facilitating property management. REBNY conducts research on various civic matters including tax policy, city planning, and zoning, rental conditions, land use policy, building codes, as well as city, state, and federal legislation.