David C. Wilkes To Speak At IPT's 2021 Reconnect Conference
June 1, 2021 | Uncategorized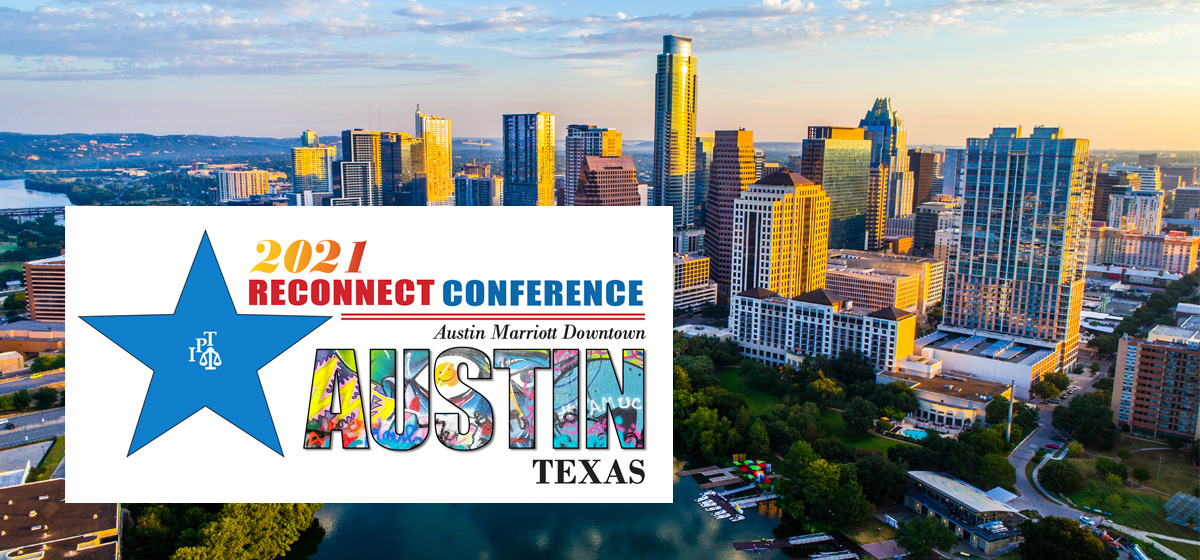 David C. Wilkes, Partner at Herman Katz, will be speaking at this year's Institute For Professionals In Taxation Reconnect Conference in Austin, Texas. He will be speaking on the issue of COVID-19 Impact on Commercial Real Estate.
The IPT Reconnect Conference is being held at the new Austin Marriott Downtown from July 28th through July 30th and will offer sessions of interest to those in sales, property, state income taxes, and credits and incentives.
For more information on this event, please visit the IPT Reconnect Conference page on IPT's website.