HK Partner David C. Wilkes Moderates JBN Roundtable Discussion
September 29, 2022 | Articles & Press Releases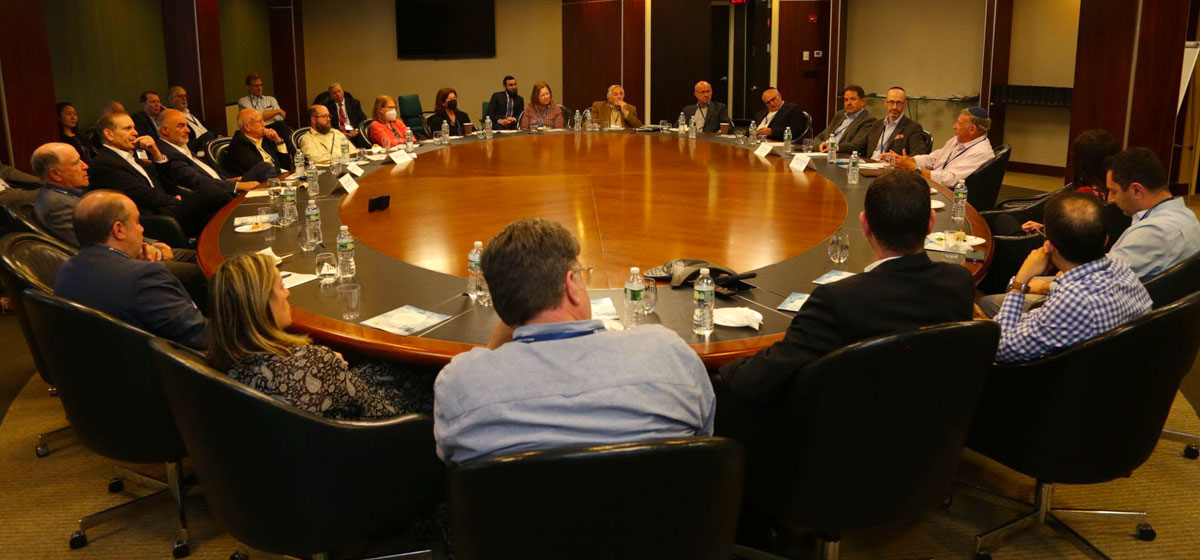 HK partner David C. Wilkes was honored to moderate a discussion with Bob Friedland, Greg Berger, Robert Weisz, and Robert Glazer. This pre-Rosh Hashanah event was organized by Jewish Business Network Rivertowns-Westchester and Levi Levitin. This JBN Executive Luncheon featured a Rosh Hashanah-themed roundtable discussion on "Leadership: Empowerment Versus Power".
The event was hosted by Robert Weisz and Andrew S. Weisz, of RPW Group and was sponsored by Bob Friedland of Westrock Development, LLC. Presenters included Greg Berger, President of Robert Martin Company, and Robert Glazer, CEO of ENT and Allergy Associates.
Thanks to all who participated in a thought-provoking discussion on organizational leadership and the empowerment of others to lead.