HK Partner David Wilkes Joins Panel For Annual EU/US Real Estate Update
November 29, 2021 | Articles & Press Releases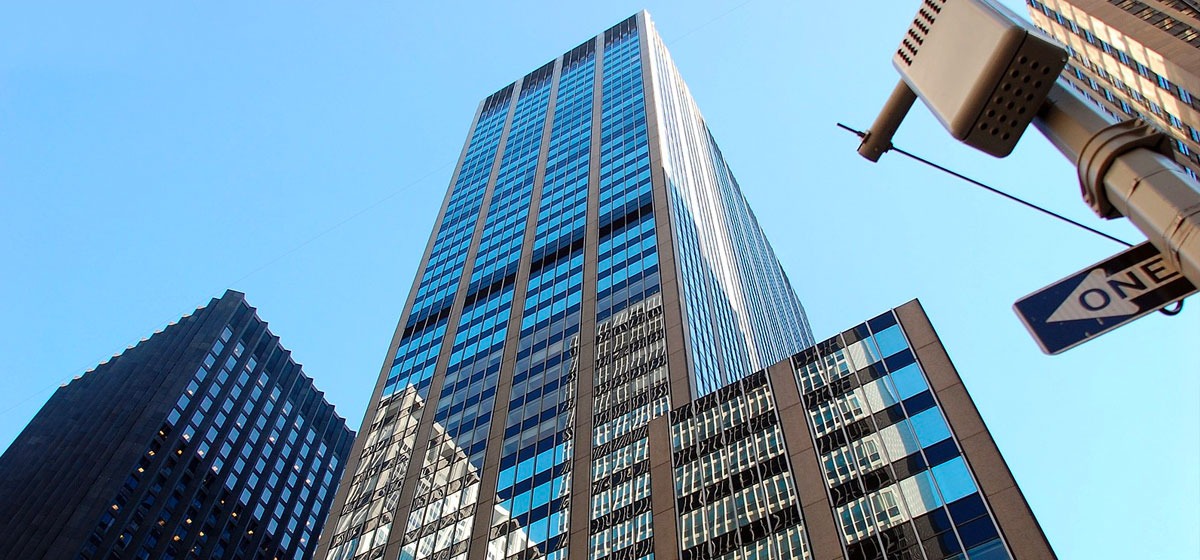 On Thursday, December 9th, HK partner David Wilkes will be one of the panelists for the European American Chamber of Commerce New York's (EACCNY) Annual Commercial Real Estate Outlook & Property Tax Update for the United States and Europe.
A panel of experts will discuss a variety of topics including trends and the outlook of the post-covid real estate market in Europe and the United States, major issues affecting property taxation in Europe and the United States. The panel will also discuss what the future of commercial property usage will look like now that workers are returning to the office, and will cover topics such as use patterns, collaboration spaces, amenities, the sublet market, and the repurposing of surplus office space.
The event will be held on the morning of December 9, 2021, at the Cushman Wakefield Offices at 1290 Avenue of the Americas in New York City. For more details, and to register for this free, in-person event, please visit the EACCNY website.