HK Attorneys to Attend IPT Tax Symposium in Colorado
November 2, 2021 | Firm Happenings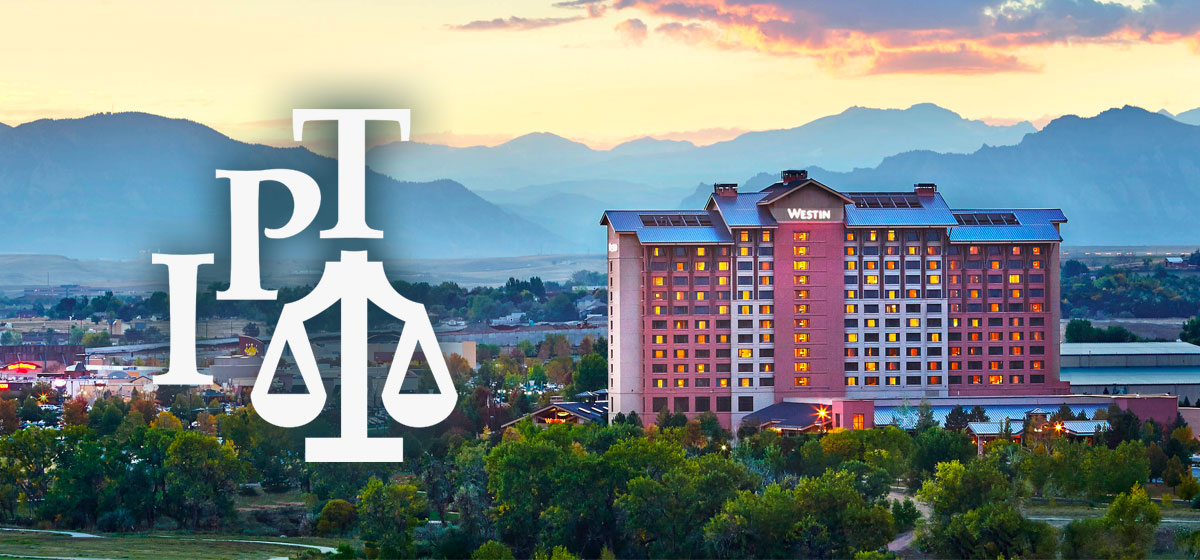 Herman Katz partners David C. Wilkes and Kevin M. Clyne will be attending the 2021 Institute for Professionals in Taxation Property Tax Symposium in Westminster, Colorado from November 7th through the 10th. Kevin M. Clyne is a member of the IPT Symposium Planning Committee and Herman Katz Cangemi Wilkes & Clyne is an event sponsor.
This year's IPT symposium provides an environment that allows tax professionals from throughout the country to gather and keep current on emerging issues, receive updates on the latest industry trends, as well as gain new perspectives on state and local property taxation principles and concepts.
In other IPT related news, Herman Katz associate Jacquelyn Mascetti has been appointed to the IPT Annual Conference Planning Committee, to be held in Salt Lake City from June 26th through 29th, 2022.