HK Announces Seminar by Partner David Wilkes at The Hospitality Law Conference
September 27, 2023 | Articles & Press Releases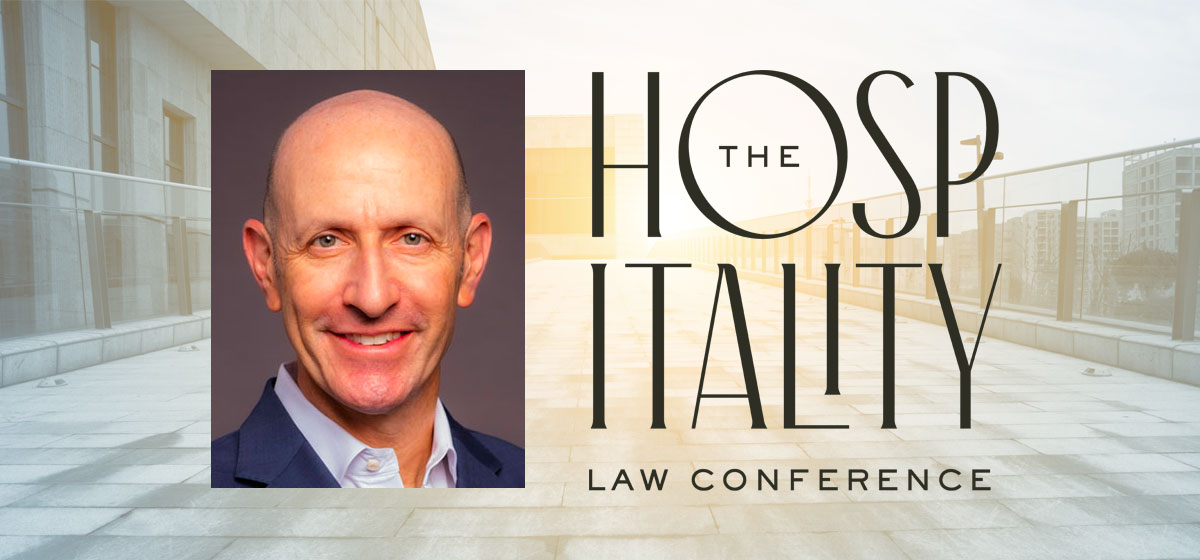 David Wilkes, a partner at Herman Katz Cangemi Wilkes & Clyne, will be a featured speaker at the upcoming Hospitality Law Conference in Washington, DC. Scheduled for October 18, 2023, the event will be held at the prestigious Army Navy Country Club in Arlington, VA. A notable segment of this year's conference sessions is Wilkes' seminar titled "Reducing the Burden of Property Taxes on Hospitality & Resort Properties in the Modern Era of Real Estate".
The conference, a single-day symposium, will serve as a confluence of pioneers and thought leaders from the hospitality sector. They will come together to discuss recent cases and the unfolding trends in hospitality law. Participants can anticipate a dynamic and enriching day, filled with TED Talk-style presentations and in-depth Q&A sessions, fostering an environment of collaboration and learning.
David Wilkes, a leader in the sector, is set to provide insights into the current trends, challenges, and management strategies concerning property taxes for hotel portfolios. His seminar is designed to encourage dialogue regarding the best practices and policy benchmarks that are prevalent in the hotel and restaurant industries.
Commenting on the forthcoming seminar, Wilkes said, "The Hospitality Law conference is a hub of expert knowledge and networking for those engaged in hospitality law, and I am excited to demystify the techniques we use to effectively manage the hotel tax burden for this audience."
To discover more about this event or to register, kindly visit hospitalitylawconference.com.