HK Partner David Wilkes Elected to The Board of Directors of the Mohonk Preserve
December 5, 2022 | Articles & Press Releases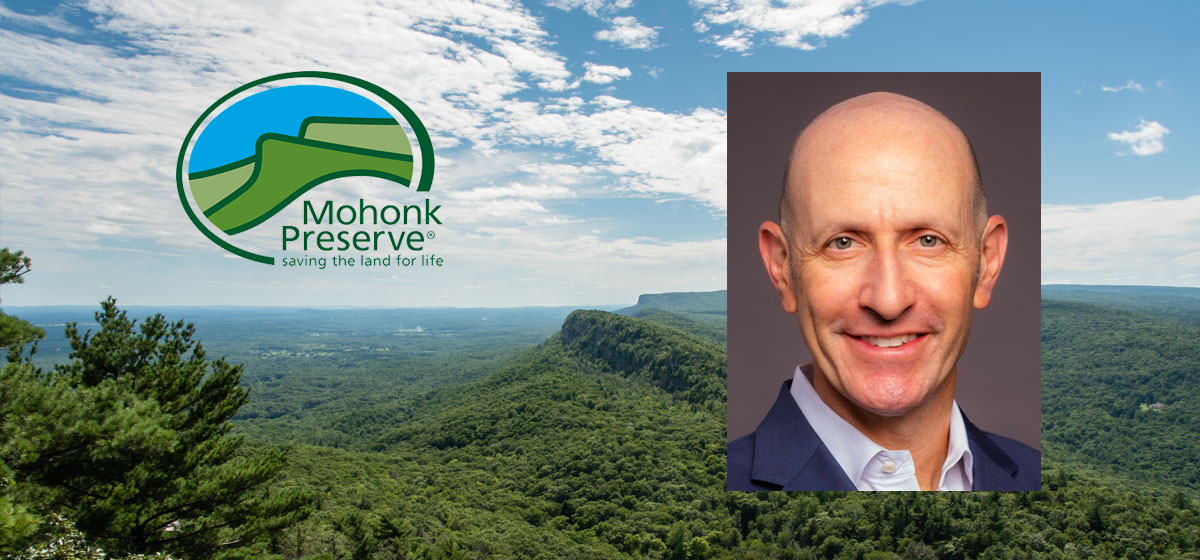 We are pleased to announce that HK Partner David Wilkes has been elected to the Board of Directors of the Mohonk Preserve, which is New York State's largest nonprofit nature preserve with over 300,000 annual visitors and a national leader among land trust organizations.
Mr. Wilkes is globally recognized for real estate excellence in ad valorem taxation, appraisal matters, property rights protection and advocacy, and the development of property rights infrastructure in developing nations, and has served on the Land Protection Committee of the Mohonk Preserve for many years. He is also a licensed rock and ice climbing guide and avid Shawangunks trail runner.
The Mohonk Preserve protects and manages over 8,000 acres of mountain ridges, forests, fields, streams, and other unique and beautiful places, just 90 miles from New York City, with origins dating to 1963, and has long been a leading voice for conservation and the safeguarding of the natural lands in the Shawangunks and the Hudson Valley, as well as a world-renowned destination for accomplished rock climbers, cross country skiers, and hikers.