HK Partners Join NY Statewide High School Mock Trial Tournament
January 19, 2023 | Articles & Press Releases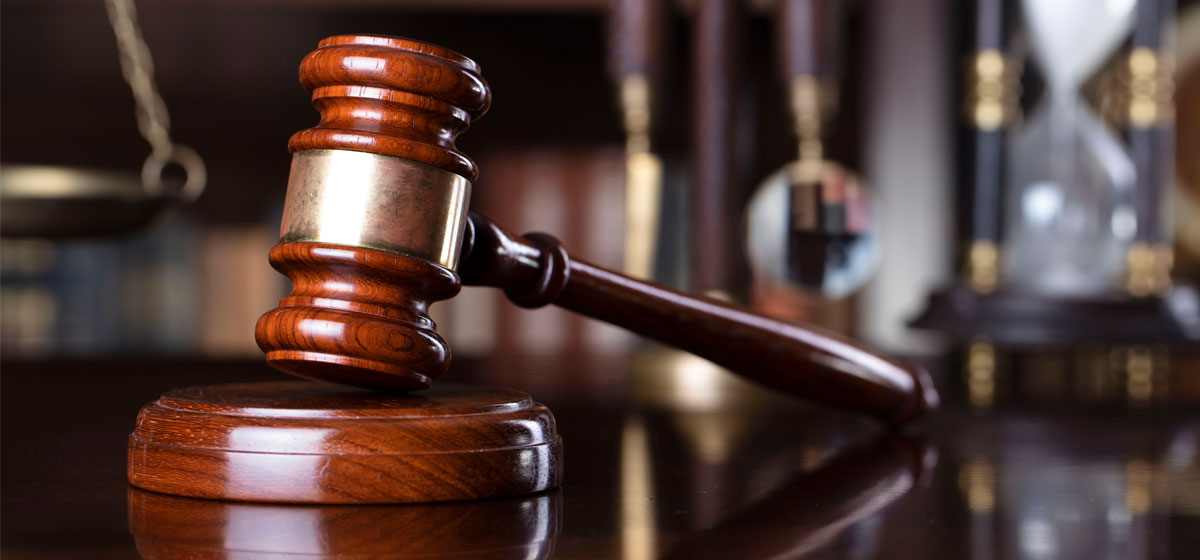 We are very proud to announce that HK's Jay Herman and Jacquelyn Mascetti will be participating in the 2023 New York Statewide High School Mock Trial Tournament as trial judges.
The purpose of the New York Statewide High School Mock Trial Program is to allow students to learn the knowledge and skills they need to be an active part of our society. The program teaches students hands-on about our legal system by simulating a trial. Students become lawyers and witnesses to convince the judge of, or against, reasonable doubt.
Students learn about legal procedures, but they also learn skills that can be applied throughout life, including public speaking, active listening, teamwork, persuasiveness, and self-confidence.