HK Trial Victory On Westchester Golf Course
December 24, 2020 | Property Tax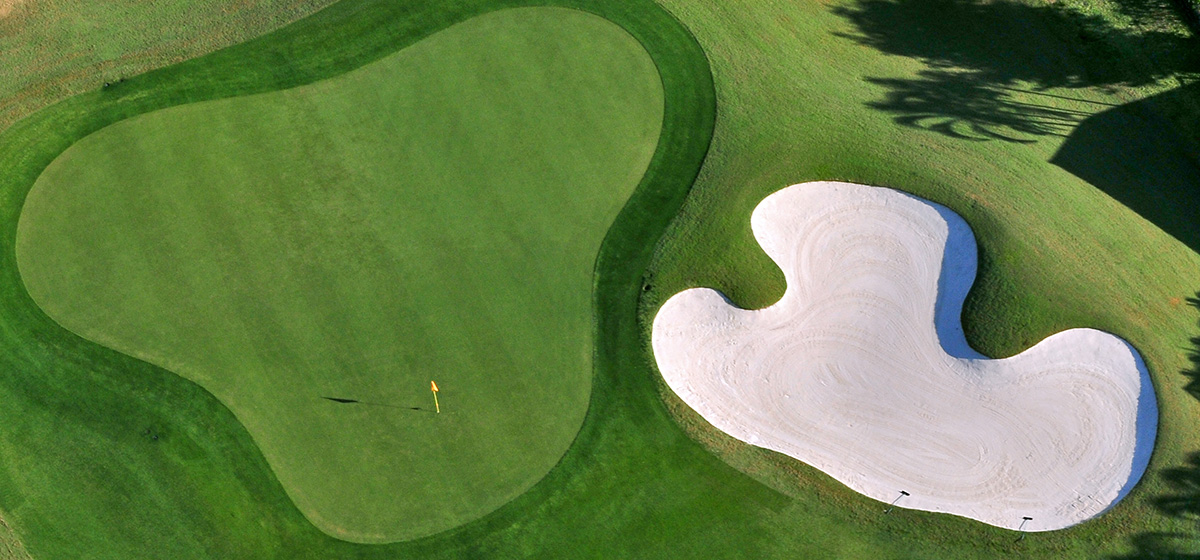 On December 23, 2020, Herman Katz Cangemi Wilkes & Clyne LLP (HK) received another extremely favorable golf and country club trial decision in a property tax appeal.  This trial took place in Westchester County and adds to the firm's trial victories in Nassau and Suffolk Counties and successful representation of clubs throughout the state.
The case was tried by Senior Partner, Jay M. Herman, Esq., CRE, Partner David C. Wilkes, Esq., FRICS, and associate Jacquelyn L. Mascetti, Esq. The Court adopted the conclusions of the club's expert golf course appraiser, Jeffrey Dugas, MAI, SGA entirely.
The Court also upheld the methodology employed by Mr. Dugas to value the property and granted significant reductions in the assessments for all years under review.