HK Supports Local Amateur Golf
June 15, 2021 | Articles & Press Releases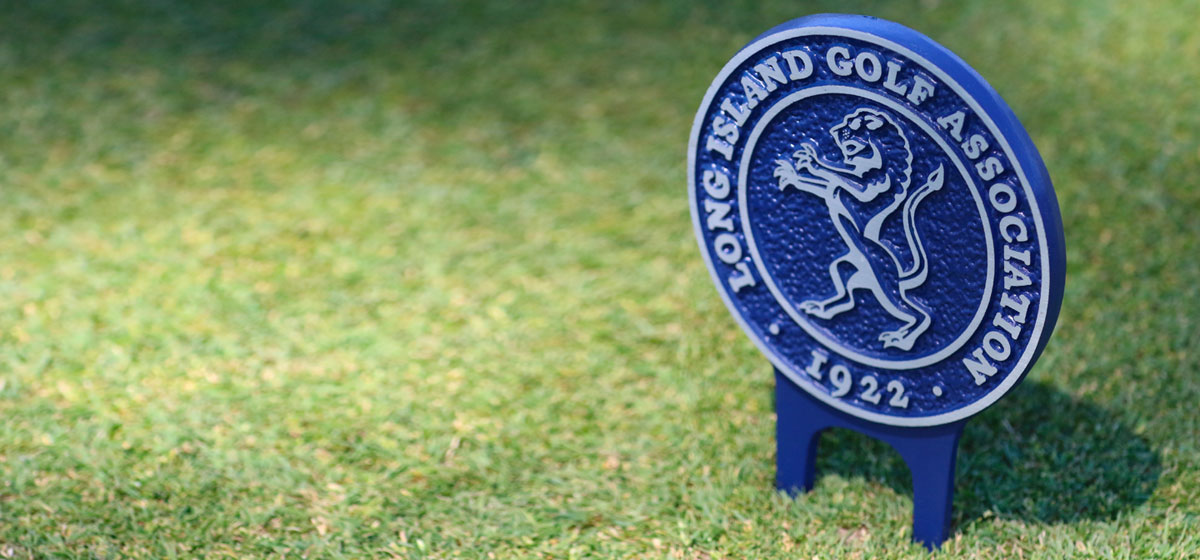 Herman Katz Cangemi Wilkes & Clyne, LLP is a proud sponsor of The Long Island Golf Association's team in The Stoddard Trophy Matches to be held August 9, 2021 at Hackensack Golf Club in Oradell, New Jersey.
The event pits amateur golfers from Long Island, New Jersey, and Westchester against one another in a one-day Ryder Cup style team competition.
The competition was first played in 1922 and is an event held in very high regard by each association.