Hospitality Owners Should Aggressively Seek Property Tax Reductions In 2021
January 5, 2021 | Property Tax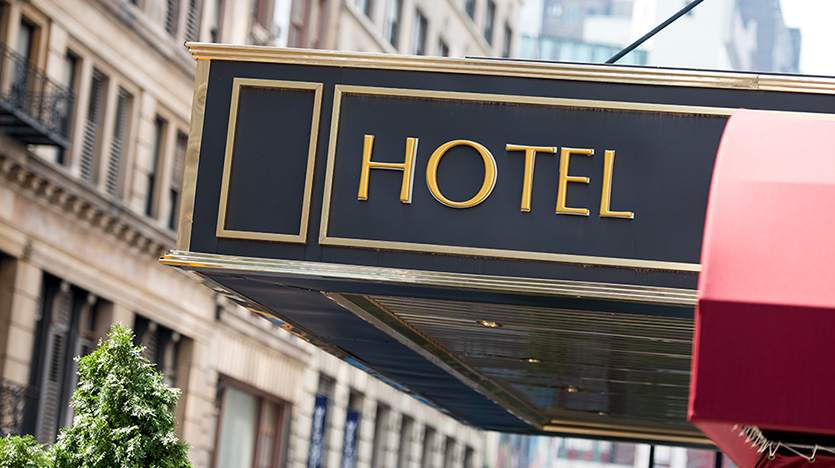 David Wilkes, FRICS, a partner at the tax certiorari law firm Herman Katz Cangemi Wilkes & Clyne, recently wrote an article for the New York Real Estate Journal making the case that – in the wake of COVID-19 – hotel owners and operators should focus on one of their most fertile areas of cost control: property taxes.
In the article. Mr. Wilkes explains that reductions should be aggressively pursued in anticipation that assessors are unlikely to be easily persuaded that values will be severely depressed for a long time to come.  In the article, he states…
"Make no mistake, from a valuation standpoint – and particularly one that requires the isolation of real estate value, which is the only item to be considered for property tax purposes – the current depression in the hospitality industry will be long-standing and it is unlikely that the market will ever return to previous levels."
To read the complete article titled Hospitality Owners Should Aggressively Seek Property Tax Reductions In 2021, please visit the nyreg.com website.