Jen Hower Presents to 2018 IPT Property Tax Symposium
November 9, 2018 | Firm Happenings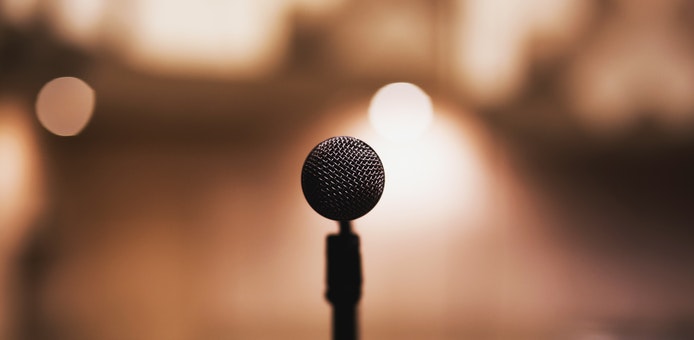 HKCC Partner Jennifer Hower presented before the 2018 IPT (Institute for Professionals in Taxation) Property Tax Symposium, at the Hyatt Grand Cypress in Orlando, November 4-7, 2018.
Jen addressed some of the issues facing women professionals in property tax. She handled it with her usual professionalism, and spoke to a packed room to rave reviews.
IPT is the premier national organization of professionals working in issues of state and local taxation.