HK Partners Called Upon To Speak At IPT Annual Conference
April 13, 2022 | Firm Happenings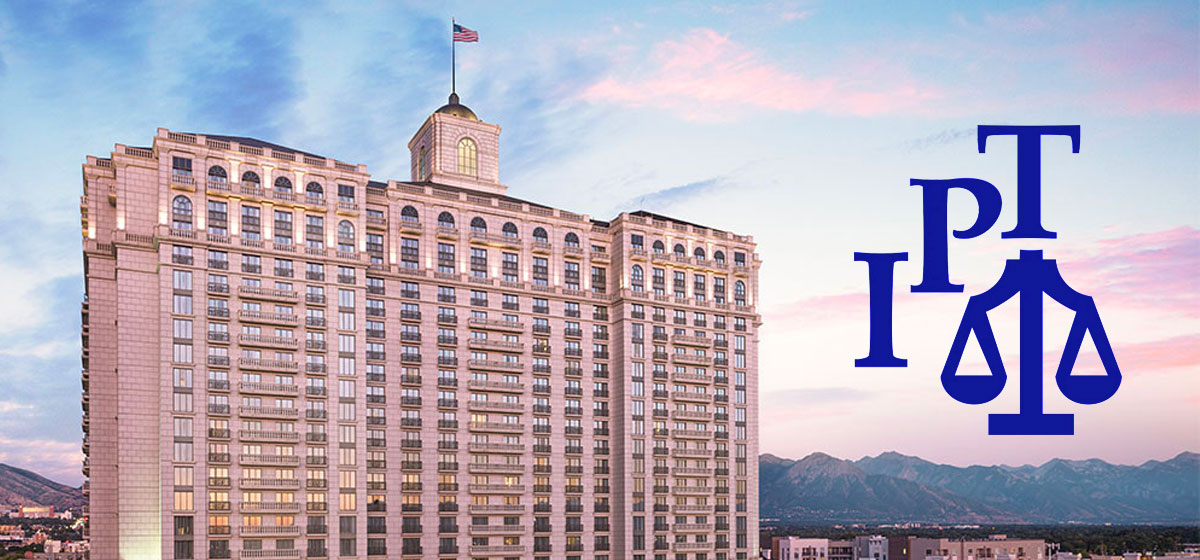 HK Partners Jennifer Hower and Jay Herman have been invited to present at the Institute of Professionals in Taxation ("IPT") Annual Conference at the Grand America Hotel from June 26th through June 29th, 2022 in Salt Lake City, Utah.
IPT's Annual Conference is the year's most anticipated educational tax program due to its comprehensive content, covering multiple tax sectors, including sales & use, property, and state income tax, as well as credits and incentives.
Jennifer will be speaking on "Expanding the Frontier – Rethinking Traditional Valuation Models & Best Practices", while Jay will be speaking on "Explaining Complex Valuation Methodology to a Court/Tribunal".
Partner Jacquelyn Mascetti was appointed and serves on the Annual Conference Committee which is responsible for the planning and implementation of the entire annual event.
For more information about this event, please visit the IPT website.