HK Partner Kevin Clyne To Speak At IPT Annual Property Tax Symposium
August 11, 2022 | Articles & Press Releases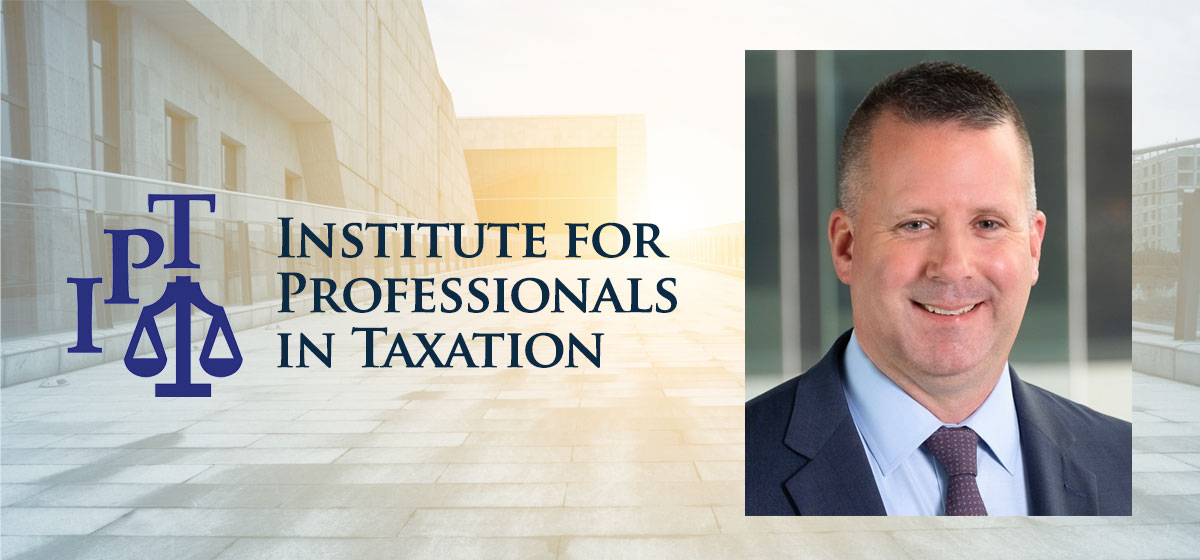 HK Partner Kevin Clyne will be speaking at the Institute for Professionals in Taxation Annual Property Tax Symposium on the topic of post-pandemic property value trends.  The session is titled Is It Over?- Hospitality and Other Assets in Post Pandemic Times.
The symposium takes place November 6th through the 9th, 2022 at the J.W. Marriott Tucson Starr Pass Resort & Spa.
Kevin Clyne is a former long-time member of the Symposium Planning Committee and a Past Chair.