Kevin M. Clyne Joins The Counselors of Real Estate
June 25, 2021 | Articles & Press Releases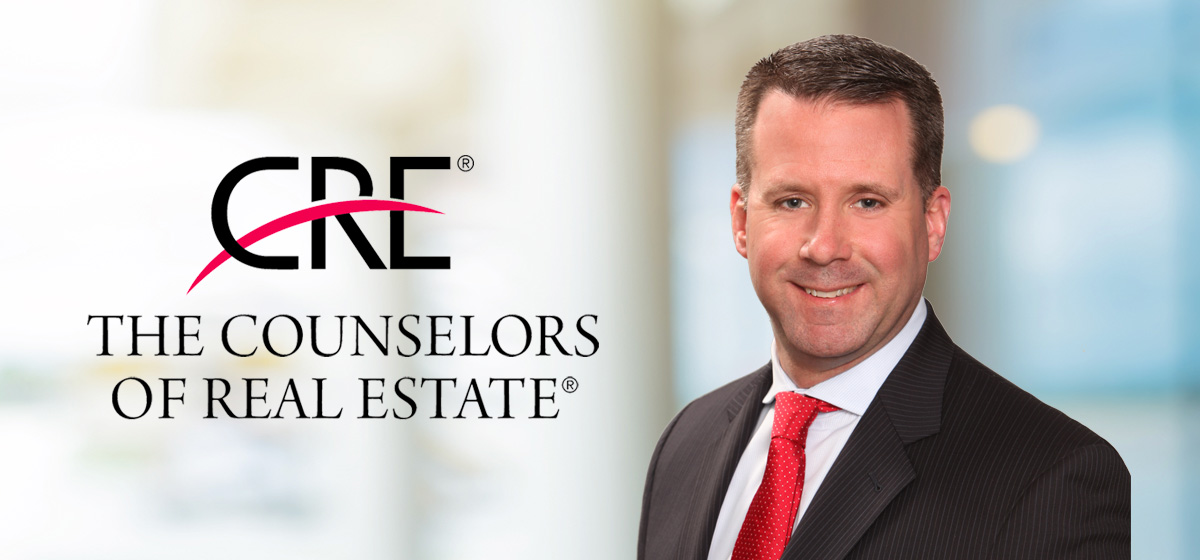 HK Partner Kevin M. Clyne was recently invited to and has accepted membership in The Counselors of Real Estate (CRE).
The CRE is an international organization of high-profile property professionals which includes principals of prominent real estate, financial, legal, and business advisory firms, as well as recognized leaders of government and academia. Membership is extended by invitation and candidates may independently apply if they confirm a minimum of ten years of real estate experience and three years of property advisory services.
A stringent process of selection ensures that individuals awarded the "CRE" credential have attained the highest levels of expertise and achievement in their real estate specialty, particularly in the provision of sophisticated advice and high-level problem-solving.
Those designated a "Counselor of Real Estate" are prominent real estate practitioners recognized for their expertise, experience, and ethics in providing advice that influences real estate decisions.