Kevin M. Clyne Named One of LIBN's "Who's Who in Commercial Real Estate Law"
November 29, 2021 | Articles & Press Releases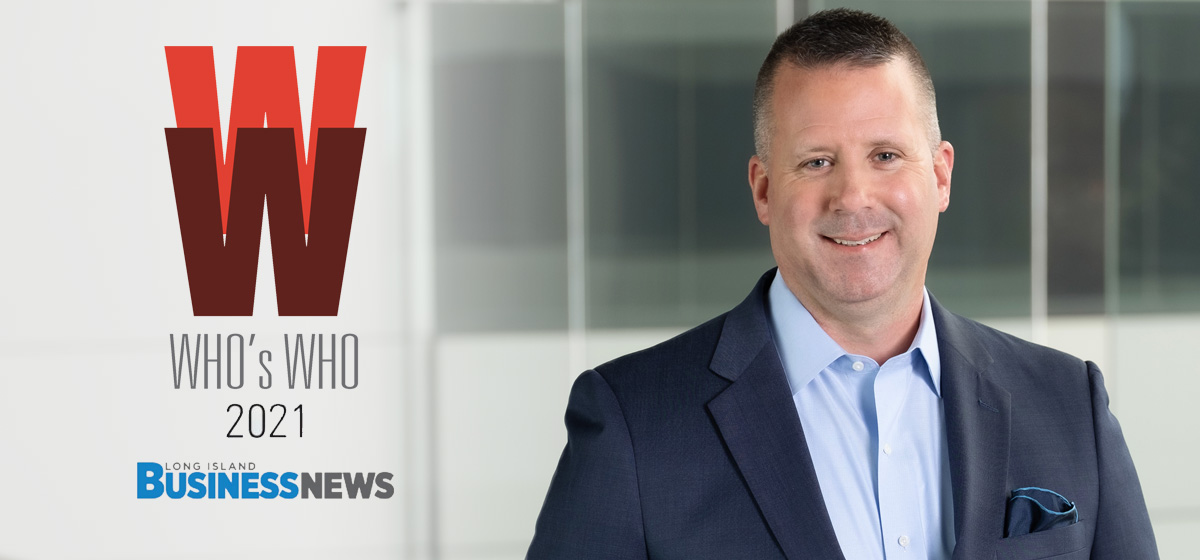 Kevin M. Clyne is a partner at Herman Katz Cangemi Wilkes & Clyne, LLP in Melville. Clyne is an experienced trial attorney with a track record of successfully prosecuting the valuation of diverse types of commercial properties.
Clyne has developed a reputation as a vigilant advocate for his client's interests. He has handled complex property tax matters in most regions of New York, from Long Island to the northern suburbs of New York City, from the Hudson Valley and Capital Region to the westernmost parts of New York State. Most notably, Clyne tried to successful conclusion several big-box retail cases in upstate New York utilizing a methodology of first impression in New York.
He is currently in the process of litigating and revisiting the second-generation rent methodology in New York, as well as tackling the issue of separating going concern value and real estate value in different property types, such as institutional self-storage, assisted living and nursing facilities, and hospitality properties. Clyne also oversees the real estate portfolio for a rapidly expanding supply warehouse owner across the country, utilizing his broad network of local property tax experts and consulting with them to ensure his client's property tax burdens are at equitable and competitive levels. He has also spearheaded the litigation and resolution of many golf courses north of New York City, seizing upon the methodology championed on Long Island by his law partners for almost 30 years.
Clyne earned a juris doctor from Hofstra University School of Law and is a graduate, cum laude, of Loyola College of Maryland. He is a member of Nassau County, Suffolk County, Westchester County, City of New York Bar Associations; member of Institute for Professionals in Taxation; member of Long Island Real Estate Group; co-chair of Action Long Island Housing Task Force; and board member of New York Condemnation Conference.
The partners of Herman Katz Cangemi Wilkes & Clyne (HKCWC) each have long standing and unique backgrounds and experiences throughout New York, as well as nationally, in the complex world of commercial real estate taxes. From its offices in midtown Manhattan, HKCWC oversees and litigates a wealth of different properties throughout New York City, from major office buildings and hotels, to large retail projects and multifamily residential, to industrial and specialty property.
From its headquarters in Melville, Long Island, HKCWC handles a comparably diverse portfolio of real property tax appeals on Long Island, as well as upstate New York and the addition of its Tarrytown office enriches the firm's practice in Westchester and throughout the upstate region. The firm represents clients at both the administrative and judicial levels throughout New York State, as well as providing additional assistance by overseeing properties throughout the country. HKCWC has spent decades establishing its reputation in New York and developing relationships nationwide to make sure the right expert is implicated in every jurisdiction. In this regard, the partners of HKCWC act as outside property tax counsel for both national and international real estate operations and oversee portfolios across the United States.