Nassau County ASIE Filing Deadline
December 17, 2015 | Articles & Press Releases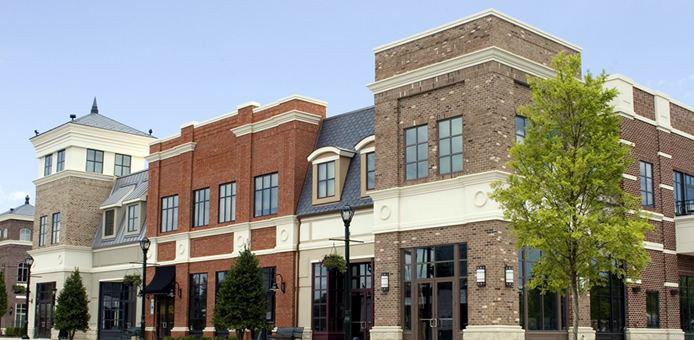 You may have received a notice from the Nassau County Department of Assessment, dated either November 19, 2015 or December 7, 2015 stating that you are in non-compliance with its requirement that a certified statement of income be filed electronically on or before April 1, 2014 and/or April 1, 2015.
Further, you may or may not have actually filed the statements. Clients who have both complied and not complied have received the notice.
It is our opinion that these notices are improper, in violation of an agreement with the County, illegal and unconstitutional. The notices and underlying requirements are being challenged on several grounds.  It is, however, unlikely, that we will have legal resolution before the January 7, 2016 deadline.
We are recommending that you comply with the filing requirements prior to the January 7, 2016 deadline by completing the appropriate forms at nassaucountryny.gov/ASIE, or forwarding copies of your proof of filing to the Department of Assessment at 240 Old Country Road, Mineola, NY 11501 via Certified Mail. Please retain proof in the event it is needed later in any legal action.
Owners of both income-producing (i.e. rent generating) commercial property, and owner occupied commercial property are required to comply with this law.
Please note the filing deadline for the ASIE forms is April 1, 2016 for 2015 figures. Please ensure that this filing is made as well.