Nassau County Extends Filing Deadline to April 2, 2018
February 7, 2018 | Articles & Press Releases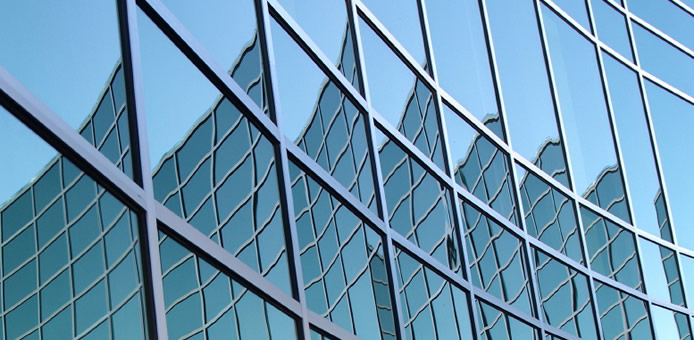 Nassau County Executive Laura Curran has extended the deadline for filing administrative assessment challenges for the 2019/20 tax year from March 1, 2018 to April 2, 2018.
Although the stated intent was to allow homeowners more time to file challenges, the extension will apply to all challenges, including of commercial property.
Please contact us as soon as possible if you have acquired any commercial property recently for which you would like to file an assessment challenge.   Challenges filed beyond April 2, 2018 cannot impact taxes until the 2020/21 tax year.
See attached link.
https://www.newsday.com/long-island/politics/nassau-property-tax-challenge-extension-1.16604979