Nassau County's Upcoming Reassessment
November 6, 2018 | Articles & Press Releases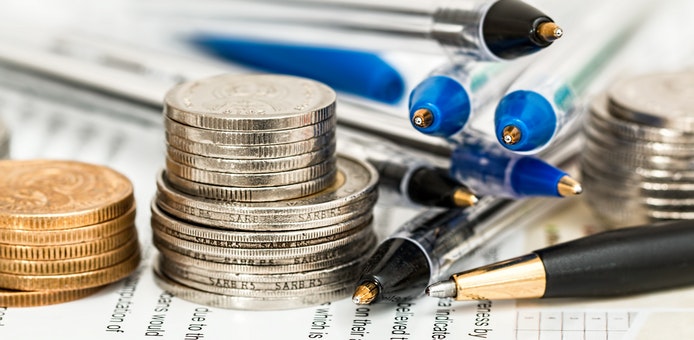 Nassau County will be reassessing all properties, residential and commercial, for the upcoming, tentative 2020/21 assessment roll. The tentative roll will be published January 2, 2019.
Both commercial and residential property owners, have, or will be receiving, notices from the Assessor regarding his value determination, their respective levels of assessment and the corresponding, tentative assessment for each property. Additional information about the property, including comparable properties, is available for review on the County's website "ASK THE ASSESSOR". PLEASE BE ADVISED THAT WE HAVE BEEN MADE AWARE THAT SOME OF THE VALUES ON THE WEBSITE ARE DIFFERENT THAN THE INDICATED VALUES IN THE NOTICES FROM THE ASSESSOR. UNDER THE CIRCUMSTANCES, WE URGE YOU TO REVIEW BOTH.
It is our understanding that tax impact notices, showing how taxes would change if the new assessment was in place, will be provided mid-November. Please be aware that it is also our understanding that the 2017/18 taxes, not current 2018/19 taxes and budgets, were used for this calculation, making the estimate suspect at best.
As always, should you have any questions, please feel free to contact our office.