Nationally & Internationally Ranked Long Island Golf Club
February 6, 2019 | Firm Happenings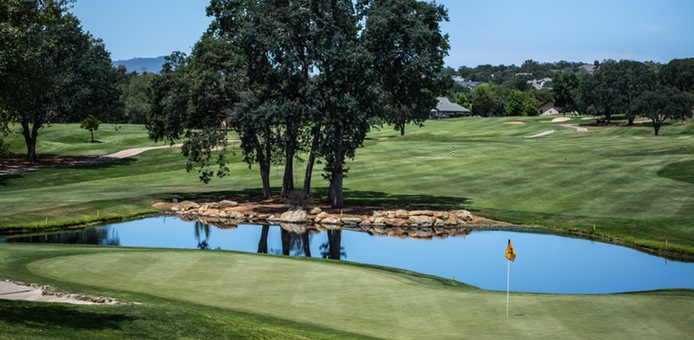 Jay Herman and Jacquelyn Mascetti successfully retried the valuation of a nationally and world ranked Long Island golf club. The trial resulted in an approximately 60% reduction in assessment in the last year decided by the Court.
The assessment in the last year of the trial was reduced from $4,379,500 to $1,792,868 and represents a reduction in market value from $28,438,312 to $11,642,000.
The trial involved issues of land use planning, State Environmental Quality Review Act and other legal and appraisal issues. Taxpayer's experts were golf course appraiser, Jeffrey R. Dugas, MAI, SGA of Wellspeak Dugas & Kane, and Dr. Ronald W. Abrams, Phd. in Ecology, of Dru Associates, Inc.