New NYC Assessment Roll Released
January 27, 2017 | Articles & Press Releases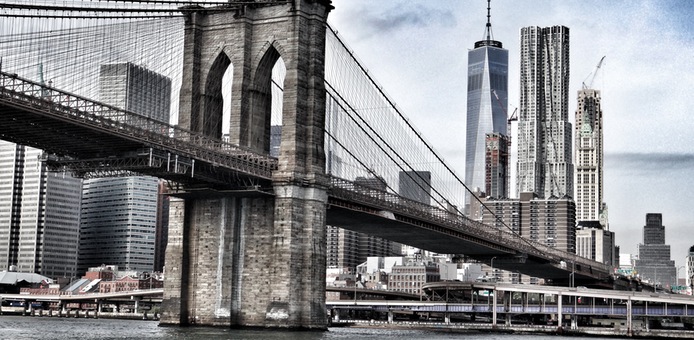 New York City released its 2017/18 tentative assessments last week. These assessments will be used to determine the taxes due for the fiscal year that begins on July 1, 2017.
Class 4 (commercial) and Class 2 (multi-family residential) have seen large assessment increases over the last five years. That trend has continued with this recently released tentative roll. In a press release, the Department of Finance acknowledged these dramatic increases. Class 4 properties, as a group, had their assessments increased by 8.1% over the previous year. Class 2 properties saw an even bigger increase – 10.8%.
Taxpayers wishing to challenge their assessments must file their applications by March 1. Rental properties, as well as residential co-ops and condos, must also file their income and expenses with the Tax Commission on accompanying forms. Please note:
– Rental properties with assessments of $1,000,000 or more AND income exceeding $100,000 must have their income expense statements certified by a CPA. This requirement makes it vital that the application process is started as soon as possible.
– Properties with assessments of $750,000 or more have additional time (until March 24) to file their income and expenses and/or other required information. However, the basic application form (TC 101) must still be filed on or before March 1.
Given the increased assessments and the prospect of rising taxes, you may want to review the assessment of your property. Please contact our New York City office at (212) 953-5000 or email me directly (LINK) to discuss.