New York's Highest Court Takes up a Tenant's Right to File
May 30, 2018 | Articles & Press Releases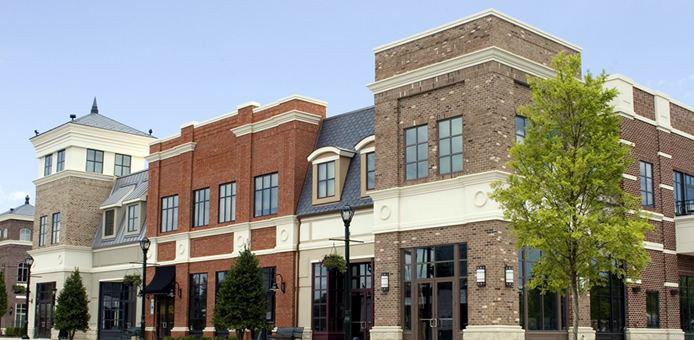 Since the inception of the Real Property Tax Law, tenants in New York who are responsible for the payment of real estate taxes have had the right to file contests to real property assessments, both at the administrative and judicial levels.
That right was severely circumscribed in the Appellate Division, Second Department in recent years, first in the matter of Circulo v Board of Assessors,96 AD3d 1053 (2nd Dept 2012), and then in its overly broad application of Circulo in Larchmont Pancake House v. Town of Mamaroneck, 153 A.D.3d 521 (2nd Dept 2017).  Notably, the Circulo case was an exemption case.   Exemption law clearly requires the applicant be an owner. Its application in Larchmont was simply wrong.
In Larchmont, the court held that a tenant qualified as an "aggrieved party" , and thus could file a judicial appeal under Article 7 of the Real Property Tax Law.    Nevertheless, it could inexplicably not file the necessary predicate challenge, an administrative grievance under Article 5 of the same statute.
This is an absurd result that defeats the remedial nature of the statute.
The Court also doubled down on its error in finding that a court lacked subject matter jurisdiction over a matter where a tenant filed the Article 5 grievance.   This rendered such a filing incurably defective, without statutory or case law precedent, and potentially retroactively nullified unknown thousands of tenant appeals without notice.
The Court literally read the word "owner" into Section 524 of the Real Property Tax Law where it does not exist.
It also created a split with the other departments, where tenants are permitted to file.  This right was upheld even after Larchmont was wrongfully decided.  The Supreme Court, Monroe County, which lies in the 4th Department, explicitly disagreed with the Larchmont decison in March 2018 in allowing tenant filings to go forward in Rite Aid Corporation v. Town of Irondequoit and Walgreen Eastern Co. v. Town of Brighton, specifically noting that RPTL 524 does not use the word owner.
The Court of Appeals has now granted Larchmont Pancake House leave to appeal.
HKCC, representing Larchmont Pancake House, is anxious for its argument before the State's highest appeal court to right this wrong against New York State taxpayers.