Nursing Home Trial
May 4, 2016 | Firm Happenings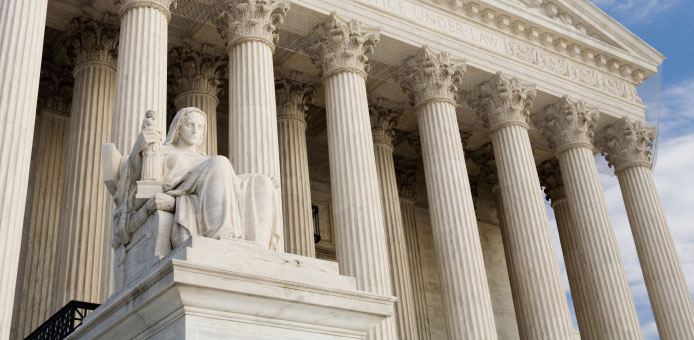 Herman Katz Cangemi & Clyne attorneys, Jay M. Herman and Jacquelyn L. Mascetti, recently completed a real property assessment trial in a town outside Buffalo, New York involving the valuation of a Nursing Home facility.
The trial addressed issues of New York State reimbursement rates and recent changes to the State's reimbursement calculations; the business aspects of nursing homes; going concern value; the Uniform Standards of Professional Appraisal Practices (USPAP), and NYs court rules for trial appraisals.
A decision by a Justice of the New York State Supreme Court is due pending submission of post-trial memoranda.