NYC Department of Finance Releases Tentative Assessment Roll For 2022/23
January 21, 2022 | Property Tax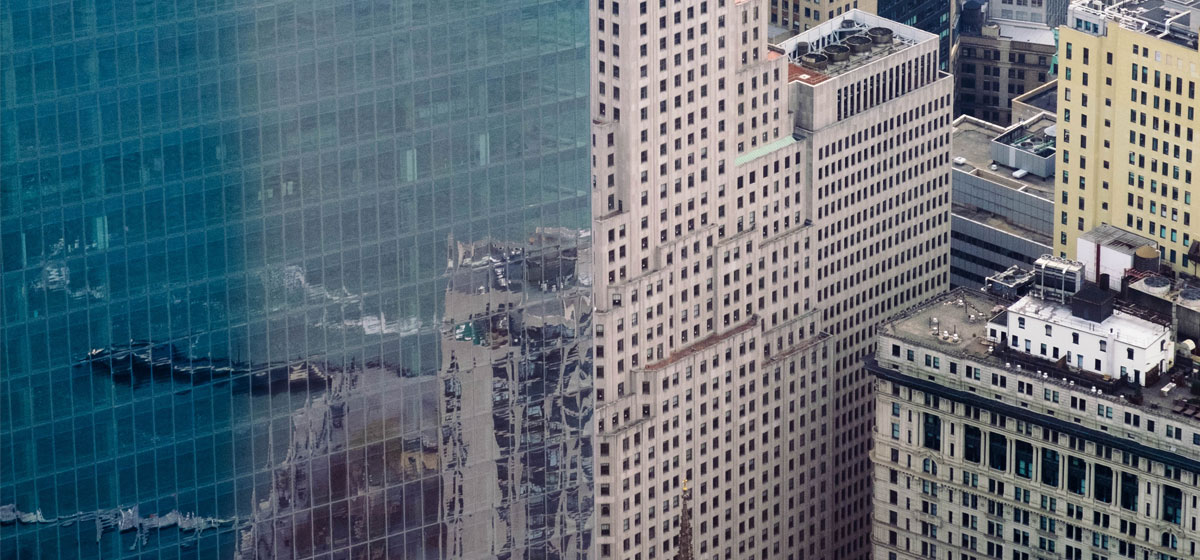 On January 18, 2022, the New York City Department of Finance released the tentative assessment roll for the tax year 2022/23. The roll values all real property in the city as of January 5, 2022. The roll indicates the total market value of all NYC properties is $1.398 trillion, an 8.2% increase from FY 2022. Taxable billable assessed value increased by 8.1% to $277.4 billion. Citywide construction activity shows $9.2 billion in new market value, primarily occurring in Manhattan, Brooklyn, and Queens, which accounted for 83.5% of the activity.
Still in the midst of the pandemic and with the shocks of Omicron occurring proximate to the City's valuation date, the City saw fit to impose a total market value increase of 11.7% citywide to $300.8 billion for Class 4 (Commercial Properties). Office properties experienced an increase of 11.6%, and retail buildings and hotels registered a market value increase of 11.9% and 5.3% respectively. Total assessed value for office buildings increased by 9.4%, while retail buildings, citywide, experienced an increase of 10.1% in taxable billable assessed value. Citywide assessed value for hotels increased by 5.2%.
In Class 2 (Coops, Condos, and Rental Apartments), the City imposed an increase in total market value of $27.8 billion, or 8.7% from FY 2022, with the total assessed value increasing by 7.2%. Brooklyn experienced the highest taxable billable assessed value increase at 11.7%. Rentals experienced a market value increase of 11.7%, while coops and condos went up by 9.5% and 7.7% respectively.
Overall, the City appears to have ignored for many properties the continuing impact of the distressed market conditions on the assumption that the real estate market has turned a corner toward a return to pre-pandemic values. The deadline to file an appeal for a reduction in your building's assessed value is rapidly approaching. Reach out to Partner David Wilkes in our Manhattan office to discuss your property: dwilkes@hermankatz.com, or (212) 749-2020.