NYC Department of Finance Releases 2023/24 Assessment Roll
January 17, 2023 | Articles & Press Releases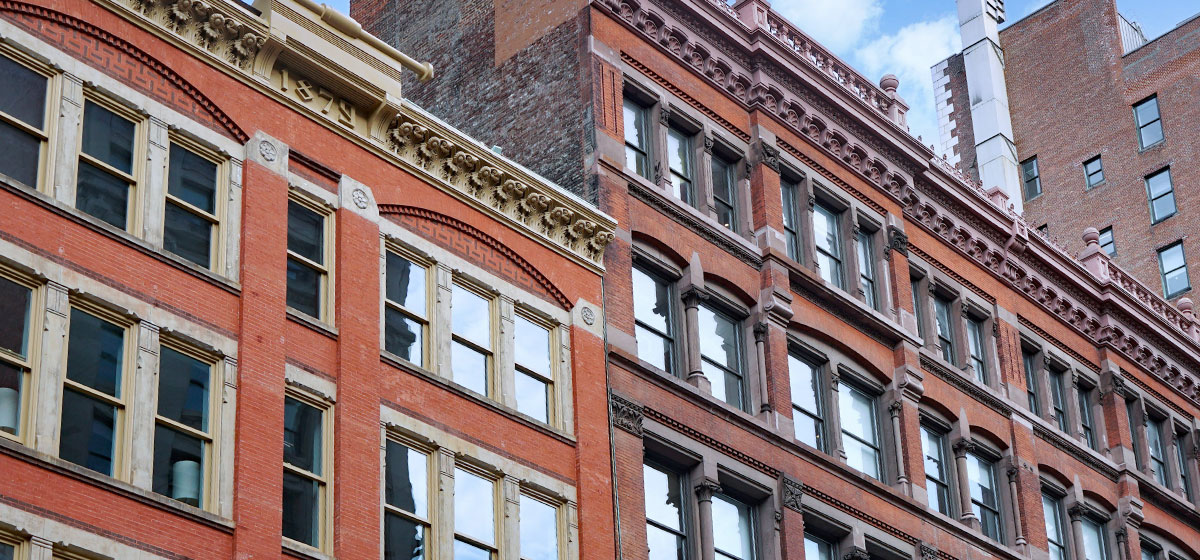 The NYC Department of Finance has released the 2023/24 assessment roll, which shows an overall increase of 6.1% in market values compared to the previous year's values. However, these changes have not been evenly distributed across the city, with Class 2 properties (coops, condos, rental apartment buildings) experiencing a relatively modest increase of less than 1%. Interborough differences are also significant, with Manhattan Class 2 properties seeing a 3.1% decrease in market values, while Bronx Class 2 properties saw a 10% increase.
One surprising aspect of the assessment roll is the significant increase in values of hotel and office properties, which have yet to fully recover from the effects of COVID-19. The City increased the overall market values by 7.1% on office buildings and 9.7% on hotels. This presents a further challenge for taxpayers in these industries, who are already facing economic headwinds such as decreased demand for office space, less business travel, and a strong dollar that is depressing foreign tourism.
If you are a property owner in NYC and wish to discuss your property's assessment and options for contesting the 2023/24 assessment, please contact HK's Manhattan office at 212-953-5000 for assistance.
It is important for property owners to review their assessment roll and understand the changes that have been made to their property's value, as this will affect their property tax liability. If you believe your assessment is incorrect, HK can help you file a formal complaint with the NYC Department of Finance and request a review of your assessment.