Update On Nassau County Lawsuit
January 23, 2017 | Articles & Press Releases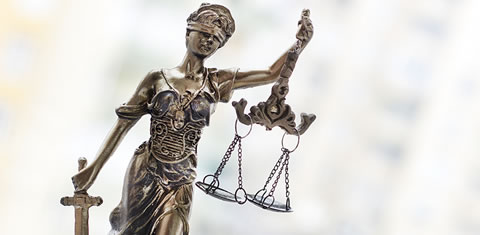 As we indicated in our Memorandum on January 18, we commenced a lawsuit against Nassau County last week.  We sought a temporary restraining order enjoining and restraining the County from collecting any penalty and/or imposing any lien and further enforcing the penalty provisions of the ASIE/Income and Expense Law/Amnesty Program.   The Judge granted our TRO and we will be returning to continue arguing on February 8.
We will be in further contact after the next court date or if there are other developments in the interim.
If you have any questions, please feel free to contact us.