Will IDA Oversight Equal Long-Term Growth?
July 6, 2015 | Articles & Press Releases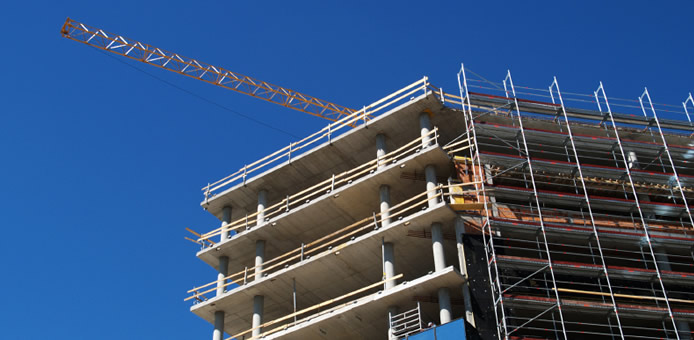 Recently there has been much discussion as to whether IDA agreements produce tangible benefits to the Long Island economy. Despite the best efforts of Long Island's eight active Industrial Development Agencies, the jury is still out as to whether the deals they put together actually provide long-term benefits.
IDA agreements are meant to be long term investments, with the average PILOT (Payment In Lieu Of Taxes) agreement lasting from ten to twelve years. In the short term, IDA agreements are a win; they can create jobs, fill vacant commercial space and provide revenue. However, after the incentives created by the agreement are over, companies often move on. Some are lured away by friendlier business climates elsewhere. Sometimes companies are acquired by larger ones, and their local operations shuttered.
In May 2015, the NYS Comptroller's Office released its Annual Performance Report on Industrial Development Agencies. State Comptroller Thomas P. DiNapoli noted that "although the amount of tax breaks IDAs provided to private companies noticeably increased, job gains did not keep pace." The report found that IDAs provided $600 million in net tax exemptions in 2013, an increase of $105 million from the previous year, but estimated job gains were nearly 23,000 lower than in 2012. The Comptroller noted that "IDAs can be an important catalyst for economic development in our state," but urged local officials to improve their oversight of IDA projects to improve accountability.
At the end of the 2015 session, the NYS Senate and Assembly approved a bill to do just that. The bill amends the state General Municipal Law to require active IDAs to develop a standardized application form for all companies and developers requesting financial assistance or payment in lieu of taxes (PILOT). It further requires the agencies to develop universal criteria for assessing applications for each category of projects, uniform project agreements, cost-benefit analysis and provisions for the recapture of benefits for certain non-performance.
The bill has yet to be considered by Gov. Andrew Cuomo. If signed into law, it may address many of the concerns of the State Comptroller's Office. However, changes in process may not resolve the challenge of securing long-term commitments from companies who can help the Long Island economy thrive. Perhaps an update to the IDA enabling statute should be considered — one which provides the agencies more flexibility when it comes to projects and financing. Such a change could tip the scales in favor of long-term growth and development.