Yonkers Building Owners: Deadline To Appeal Property Taxes For 2022 is November 15th
November 2, 2021 | Property Tax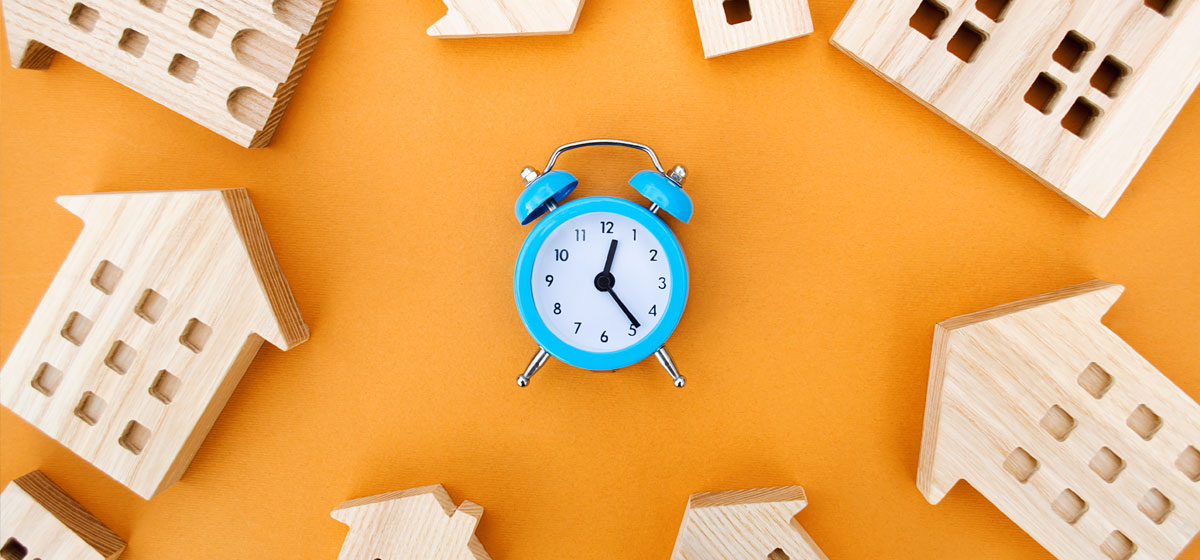 If you own a building in the City of Yonkers, New York, the deadline to protest your property taxes is fast approaching. The deadline to protest your building's property taxes for 2022 is November 15, 2021.
If you think the property tax assessor for the City of Yonkers has over-assessed your property, you should seriously consider appealing your building's property tax assessment. There is only one opportunity each year to appeal your property tax assessment, and if your property tax grievance is not filed by the November 15th deadline, you'll be forced to pay excessive property taxes for another year.
If you have questions about the accessed value of your property, please contact Herman Katz Cangemi Wilkes & Clyne.