David C. Wilkes On Property Tax Panel At Hunter Hotel Investment Conference
April 14, 2021 | Firm Happenings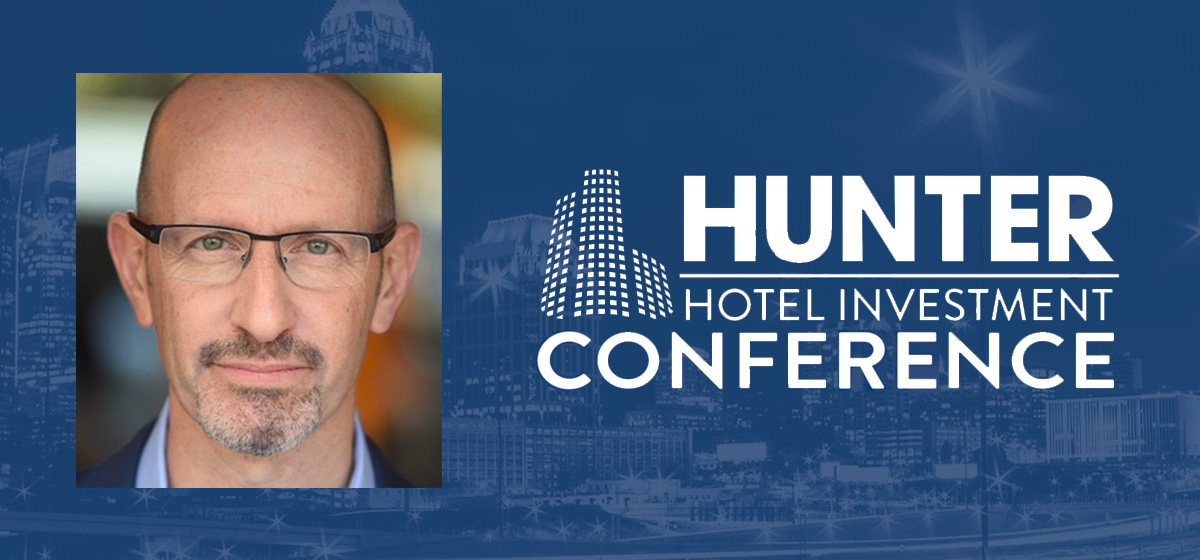 Herman Katz partner David C. Wilkes will be one of the panelists on this year's Property Tax Session at the Hunter Hotel Investment Conference in Atlanta, Georgia. The session will be moderated by Tim Dick of CBRE Hotels on Tuesday, May 11th at 3:45 PM.
From the ever-changing demands of funding sources to the disruption to real estate property taxes, learn more about the near-term implications of tax assessments and how to navigate through these challenges at this breakout session.
For more information on this event, please contact David C. Wilkes.