Herman Katz Announces The Promotion of Three Attorneys
December 10, 2021 | Articles & Press Releases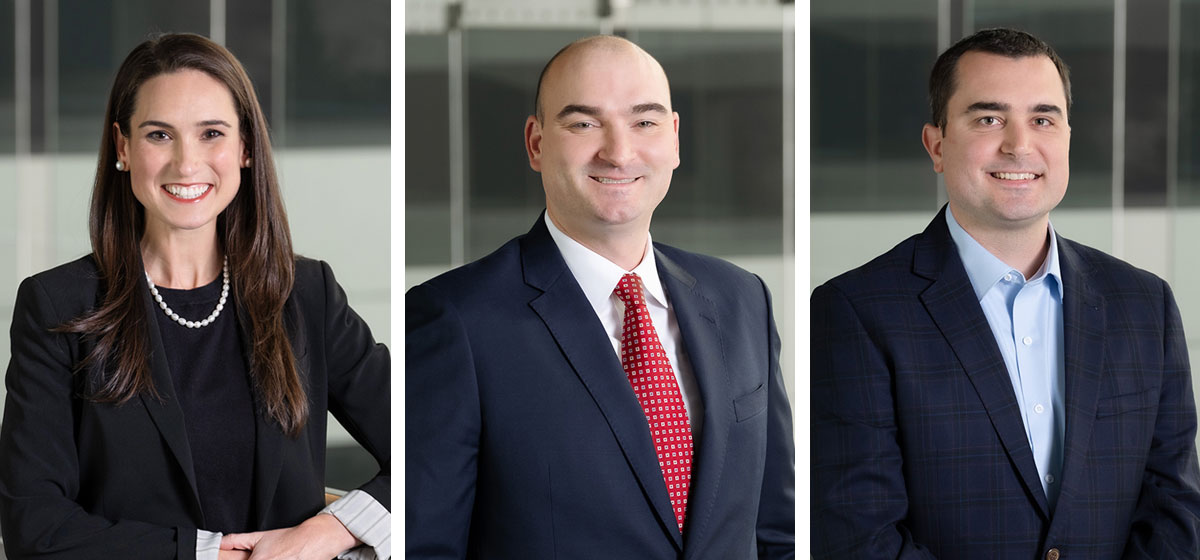 Herman Katz is proud to announce the promotion of three of our talented attorneys. Jacquelyn L. Mascetti and Warren M. Dubitsky have been promoted from Associates to Partners, and Nicholas J.  Connolly has been promoted to Senior Associate.
Jacquelyn is based in HK's Melville office, and has been a key attorney in valuation trials for a variety of commercial property types, and handles appeals to New York State's highest courts as well as a wide range of issues in property taxation and eminent domain.
Warren is based in HK's Manhattan office, focusing on matters in New York City and the Hudson Valley. His New York City practice includes representing clients at both the NYC Tax Commission and in any subsequent judicial proceedings. He also represents property owners seeking tax exemptions and abatements, including ICAP, and prepares due diligence analyses regarding the potential real estate tax consequences of acquisitions and leasing.
Nick is based in HK's Westchester office, where he represents property owners throughout New York State in all aspects of property tax litigation and exemption applications, successfully obtaining significant property tax reductions for many of New York's largest suburban owners.